Pamper Your Pet With A Relaxing Woof Gang Bakery Grooming Experience!
When it comes to grooming your special pet our number one focus is to create the most relaxing grooming and spa experience. Our pet stylists are 100% dedicated and truly passionate about providing a stress-free, gentle, calm, and caring environment fit for a king or queen.  Schedule your appointment below today!
NOTE: Grooming prices may vary based on the condition and the type of coat. Additional charges may be necessary for behavior and handling issues, de-matting or extensive breed specifics.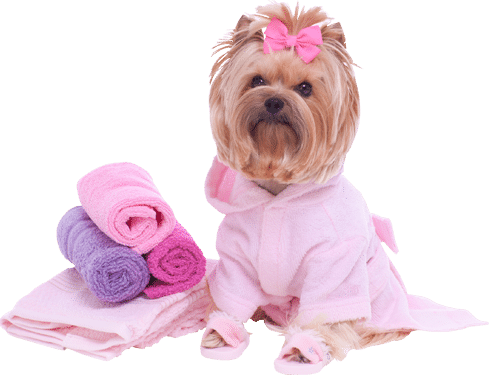 If you have any other questions, please contact us