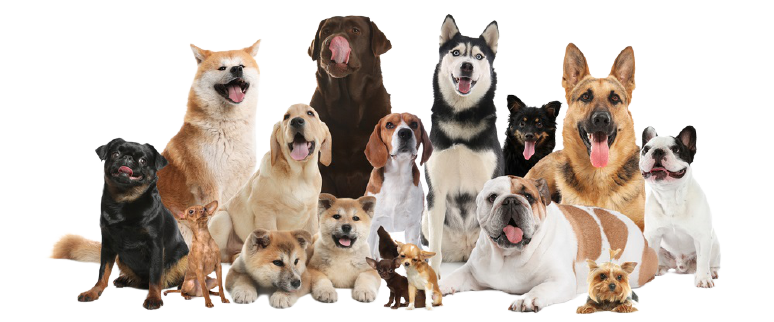 Why Woof Gang Bakery & Grooming Las Vegas?
Woof Gang Bakery & Grooming's Las Vegas locations in Centennial and Skye Canyon are owned and operated by Chin Li and Richard who have been calling Las Vegas home for many years.  As you may know from shopping at our store, we proudly provide discounts to:






Most pet foods we carry offer a frequent buyer program resulting in free product for you when purchased in our store. Stop by our shop for pet food and treat samples or check out our fresh baked goods!
Woof Gang Bakery & Grooming Las Vegas offers fair, competitive pricing. The item price posted is our normal everyday price.  We do not try to make you think you're getting a deal by inflating the price and marking it down like most sites!
Woof Gang Bakery & Grooming Las Vegas Rewards
Military, Law Enforcement, and Fire & Rescue discounts:
Make your first purchase at our storefront at our already competitive regular price and show proper identification. You will then receive an electronic coupon for 10% off your next purchase. So, from then on, you will always have a coupon waiting to use with us! Please note that coupons will expire after 60 Days, an eligible individual must accept delivery to receive discount.
Loyalty Program:
As our website user, you will automatically be enrolled. You may also stop by our store or give us a call to enroll. As a member, you receive 1 Point for every $10 spent on product per transaction, not including sales tax. After 20 Points you will receive $10 off of your next purchase.  Delivery fees, shipping fees, and services are not included.
If you have any other questions, please